WELCOME TO
CBD College
The Non-Profit Healthcare Career College of Los Angeles
CBD College is Nationally Accredited by ABHES
At CBD College, we are committed to preparing you for an exciting, stable and rewarding career as a healthcare specialist quickly and effectively. We believe in your success!
CBD College is the Non-Profit Healthcare Career College of Los Angeles and has been providing quality education for over 31 years. Featuring a professional and state of the art learning environment, our experienced faculty and staff all have the same goal in mind;
Your Future Career!
Contact us to learn why CBD College is the right choice for you. Call or fill out our form to get more information and to schedule an appointment with our admissions representatives today!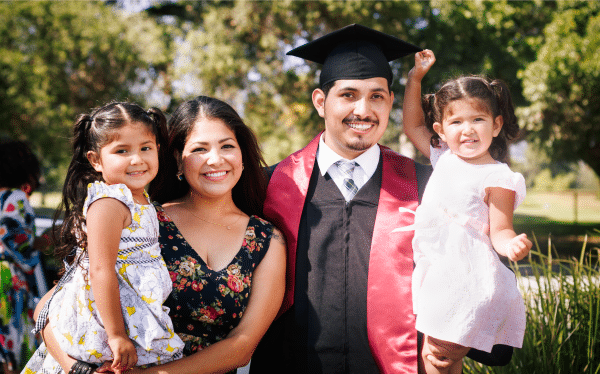 Arcadia Performing Arts Center
CBD COLLEGE GRADUATION CEREMONY!
Please join us as we honor and congratulate our 2014-2015 graduates of: Surgical Technology Diagnostic Medical Sonography Medical Assistant Pharmacy Technician! Friends and family are welcome with a purchase of a ticket. Graduates will not need a ticket. Please contact CBD College regarding ordering cap and gown. Doors to open at 2:00pm. Graduates to show at 1:00pm for rehearsal. $12 per ticket. Purchase at www.arcadiapaf.org graduates must arrive at 1:...
Read more
CBD COLLEGE WELCOMES SIEMENS!
Did you know that Siemens – Acuson Corporation engineered the first Ultrasound machine and pioneered the technology? Join us as we welcome Laura Hermann from Siemens who will be presenting the History of Ultrasound and the principle of Ultrasound physics. This promises to be an exciting and informative presentation. Don't miss out!...
Read more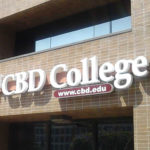 CBD College Comes to the Aid of Displaced Corinthian Students
April 29, 2015
CBD College, Los Angeles' Non-Profit Healthcare Career College, Comes to the Aid of Displaced Corinthian…
Read more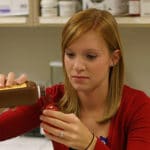 Growing Demand for Pharmacy Technicians
February 23, 2015
Growing Demand for Pharmacy Technicians – Why You Should Become a Pharmacy Technician If you…
Read more