WELCOME TO
CBD College
The Non-Profit Healthcare Career College of Los Angeles
CBD College is Nationally Accredited by ABHES
At CBD College, we are committed to preparing you for an exciting, stable and rewarding career as a healthcare specialist quickly and effectively. We believe in your success!
CBD College is the Non-Profit Healthcare Career College of Los Angeles and has been providing quality education for over 31 years. Featuring a professional and state of the art learning environment, our experienced faculty and staff all have the same goal in mind;
Your Future Career!
Contact us to learn why CBD College is the right choice for you. Call or fill out our form to get more information and to schedule an appointment with our admissions representatives today!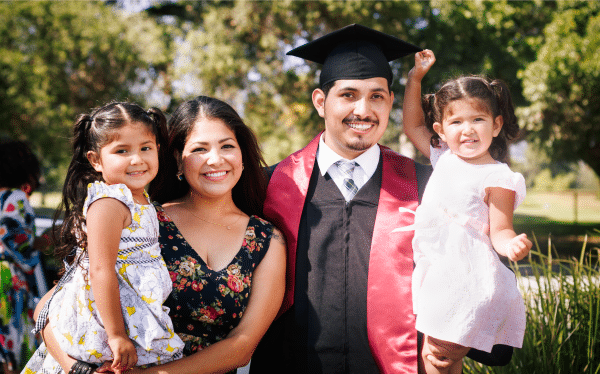 OFF TO COLLEGE NIGHT!
Join CBD College for a fun and informative evening and find out what it is like to be a student in one our 6 exciting healthcare programs! -Participate in Interactive and Hands on Lab Demonstrations  -Learn How to Suture a Pig -Take Part and View Ultrasound Scans -Watch Live Blood Draws -Hear from current Students and Faculty  -Light refreshments will be provided for all! To RSVP, contact Jim Hayes at: 213-427-2200 or ...
Read more
3699 Wilshire Blvd, 4th Floor
CBD WANTS YOU TO BE A PTA FOR A DAY!
Join CBD College for a fun and informative afternoon and find out what it is like to be a PTA for a Day. Learn about CBD College's Physical Therapist Assistant Program Hear from current PTA Students Take part in a discussion forum with PT's that are currently working Participate in interactive lab demonstrations Meet the PTA program director and other faculty members Lunch and refreshments will be provided for all participants To RSVP, ...
Read more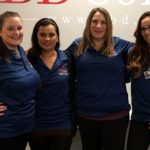 Program Spotlight: Occupational Therapy Assistant Program
January 29, 2016
Each month the CBD College highlights a student or program who is doing great things…
Read more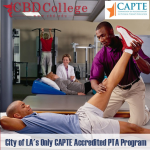 CBD College Receives Accreditation for OTA, PTA and DMS!
January 29, 2016
CBD College is incredibly proud to announce that we have received full accreditation for 3…
Read more
* "I consent to be called by a college representative with information for educational opportunities at the number(s) provided above. I understand calls may be initiated by an automated telephone dialing system. I need not grant this consent to receive information or to be eligible to enroll with CBD College. Note: calls may be recorded for quality assurance purposes."