CBD College 2016 Winter Graduation
CBD College Celebrates 2016 Winter Graduation!
On January 31st 2016, CBD College held its Winter Graduation Ceremony at the Arcadia Performing Arts Center. Boasting over 100 graduates from 5 programs; Physical Therapist Assistant, Surgical Technology, Diagnostic Medical Sonography, Medical Assistant and Pharmacy Technician. Graduates walked the stage proudly to receive their diplomas and to strike a pose with friends, family and staff of the college.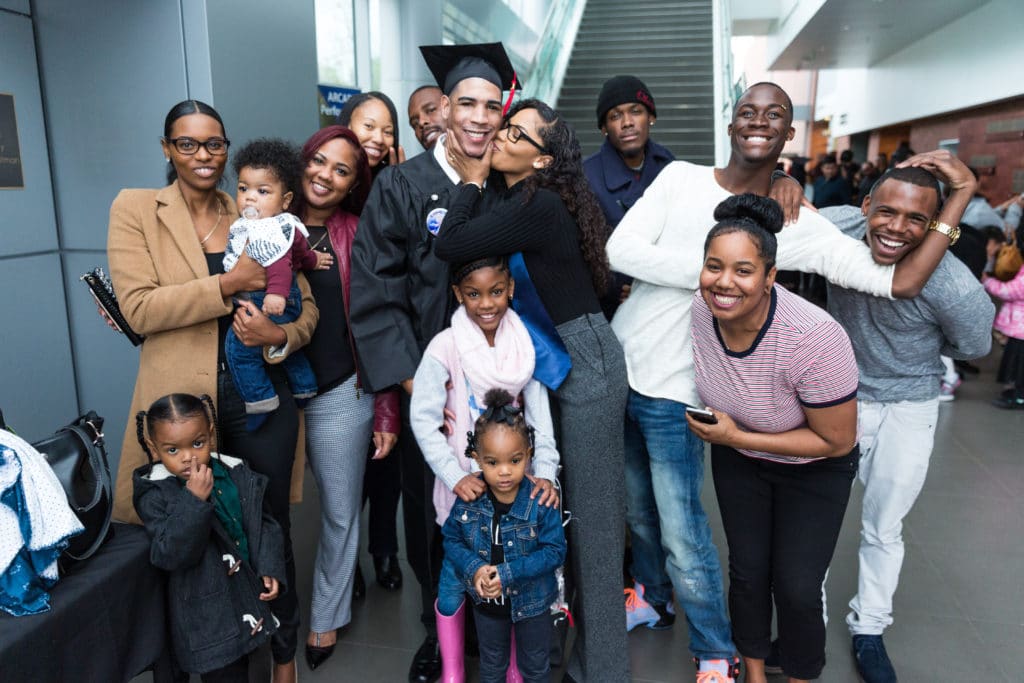 If you haven't already, make sure to to tune into the video below to see some of the highlights from the commencement ceremony!
With so many people in attendance, their was barely any room to sit. The atmosphere was electric! CBD's very own General Education instructor Kristoff Malone kicked off the ceremony with an incredible acapella rendition of the National Anthem before Graduates entered the theater to a chorus of applause. The ceremony included two amazing Graduate speakers talk about their experiences during their education and a few choice words from our school President and Keynote Speaker, Dr. Martha Hinman.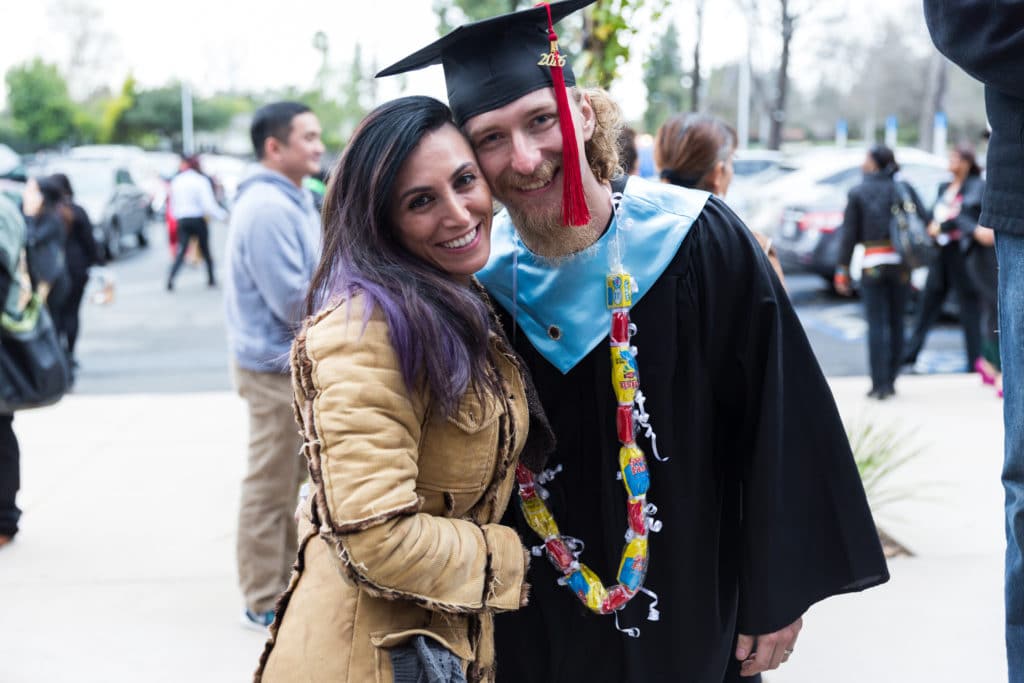 The ceremony concluded with Pomp and Circumstance and the distribution of diplomas. The graduates were incredibly happy and proud to receive their diplomas in front of their friends and family and to finally start their exciting journey in their new careers!