Student Affairs Launches New Transport Program
CBD College Brings in Carpool Program and Opportunities for Metro Commuters
CBD College loves having resources available for its students.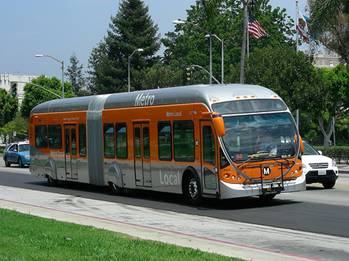 Many CBD students have expressed necessity for travel resources when getting to school.  It is not always the most economical or ecological to drive back and forth to school five days a week.   Spending a lot of time in the car can also be time consuming.  The Student Affairs team is responding to this major issue with a new Student Carpool Program.  For students who take the Metro or Metro link, there is a not-so-new, but less known, Tap Card Reduced Fare for students who use the Metro.  Student Affairs is excited to offer these resources to students who are interested!
Good Times are Ahead with Metro Student Discount
For CBD College's students who already rely on public transportation (i.e.. trains and buses), there is a resource in place they may not know exists.  Students may apply for a reduced fare Metro Tap card today!  Student monthly tap card rates are $43.00 a month, which is an enormous discount compared to regular monthly rates and what would be spent on gas for a car in 3 weeks alone.  The card is valid on all metro buses and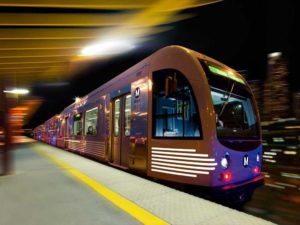 trains, as well as some local municipal bus lines.  It is easy to apply in person or online.  Applicants will need their CBD College student ID as well as a signed letter stating that the receiver of the Student Fare card is indeed a student.  See student affairs for more information or email studentaffairs@cbd.edu.
If you take the Metrolink and are looking for a Metrolink Student monthly bus pass, please just purchase your Student Monthly rail pass (which includes Metro transfers) with any Metrolink attendant at a train station.  Rates vary depending on your home station.
Student Affairs Launches New Transport Program for Drivers
Student Affairs is also proud to announce a whole new transportation resource to CBD College: The Student Carpool Program.  Is public transportation not the best option for you? Are you still looking to save on gas or mileage?  Do you want to get to class on time?  Do you care about the environment?  These are all great reasons to consider carpooling with your peers.  Student Affairs now has a way to match students who are considering an alternative to public transport.  Those interested should see Student Affairs or email them at the same email from above.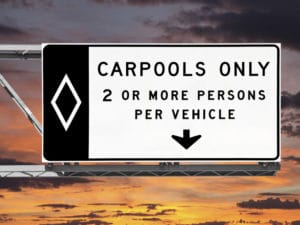 Applicants will need to answer a quick series of questions including whether or not they would prefer to be a driver, passenger, or both; what program they're in; what time classes start; and where they live.  The Student Affairs team will pair those who are best fit for each other.  The students will then be instructed to meet their match in the Student Center to proceed.
With these programs in place, CBD College plans to tackle any financial setbacks head on make a huge step in reducing their ecological footprint regarding driving and public transport.