CBD Launches Student Ambassadors Program
CBD College is ready to launch its Student Ambassadors Program!
The purpose of the Student Ambassadors program is to develop students. This path transforms students into classrooms leaders and professional leaders out in the field.
The goal of this program is to assist students in developing their leadership skills and mentoring one another, all while getting involved with local charities and foundations. These representatives assist in the development of on and off campus events. Student Ambassadors ensure an overall successful student experience.
Ambassadors will also graduate from CBD College with an Ambassador Distinction and cord. As well as being a resume building point, this makes the Ambassador more attractive to potential employers.
How Can I Be a Student Ambassador?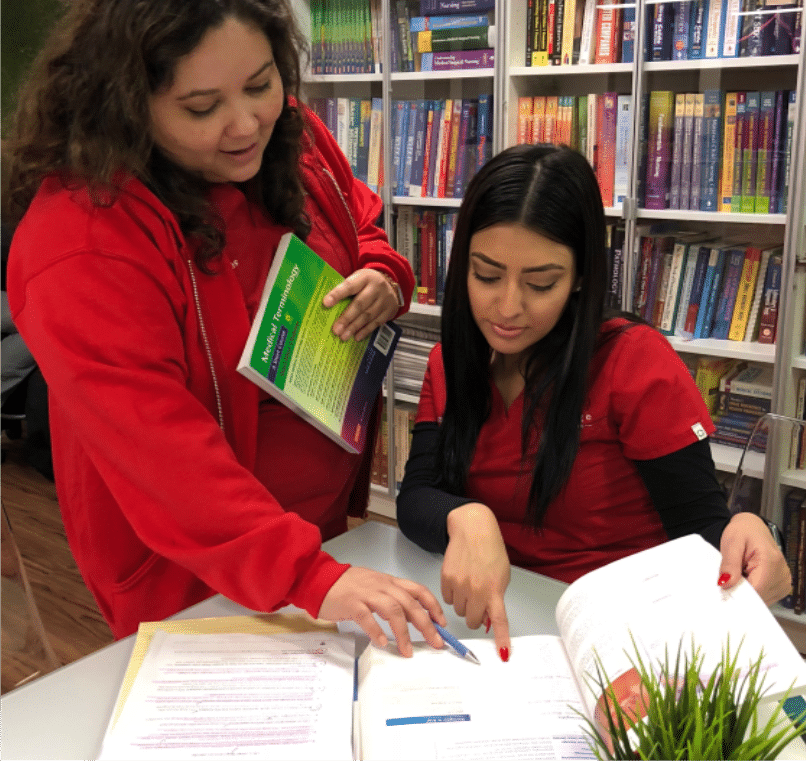 Program Directors select students based on their leadership potential and positive attitude. Additionally, students get nominated based on their commitment to making the most of their CBD college experience. Ambassadors develop projects that they are passionate about in a variety of fields; from charity work, fundraising, and student life experiences.
Prospective students interested in becoming an ambassador need to meet the following requirements: have completed their first term at CBD College, but have not completed more than 80% of their entire program; have and maintain 85.00 GPA or higher in all their courses; have 95% attendance; and have attended and participated in the Ambassadors monthly meetings, which take place on the first Monday of each Month at 2pm for morning classes, and 4pm for the evening classes.
This is a great opportunity for students to improve and develop leadership skills, while also directly impacting the community and establishing new friendships. Student Ambassadors can be seen wearing their red scrubs for meeting day. They represent their class daily..
Each class will have two ambassadors, or one if the class has under 10 students. The college hopes to begin nominating students for its Student Ambassador program by the second week of March, with the deadline to apply being the last week of March. To learn how to become an Ambassador, please speak to your Program Director, and/or Student Affairs.