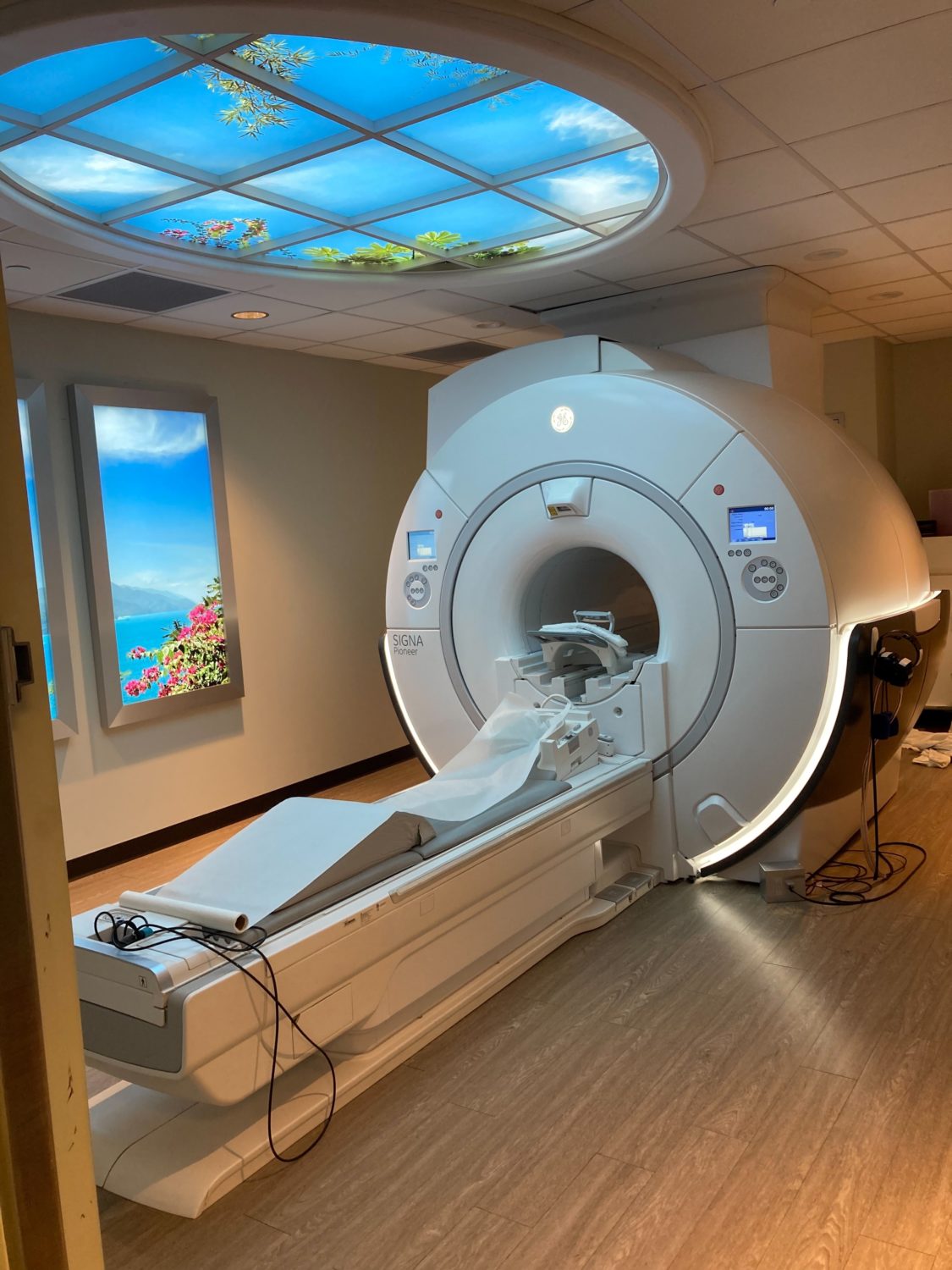 Student Spotlight - Marie Barrett
Student Spotlight – Marie Barrett, MRI Program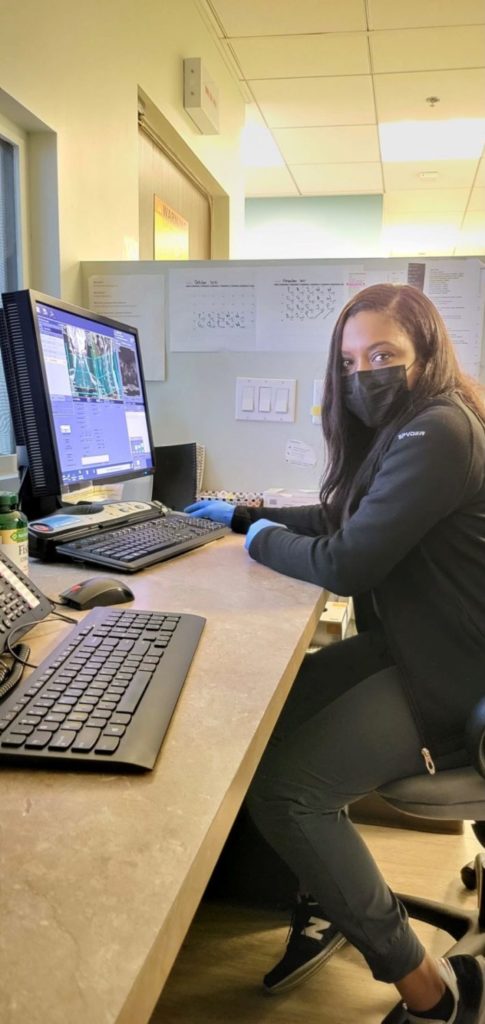 Tell us more about yourself & your background?
Hello, I am Marie and I started my professional like as a flight attendant, so customer service and people are my passion, I knew I always wanted to be in health care so I started my research and was intrigued by MRI and how it worked. In MRI I get to talk to patients all day and I really enjoy that.
What brought you to CBD College and when did you begin your journey here?
When Covid-19 put us all on lockdown my airline stopped coming to the US so I decided this was the perfect time to pursue my MRI career. I researched many schools but the recruiter at CBD made me feel confident I was making the best choice plus they are accredited.
What did you enjoy most about your program?
I enjoyed the hands on clinical portion of the program, gave me a real feel for what I would be doing in the real world.
What do you find most interesting about your program?
MRI physics is very fascinating
Who or what is your greatest influence or inspiration?
My sister is my greatest inspiration as she started out as a CNA moved on to becoming an RN now she is a Nurse Practitioner
What do you think students should know about CBD College's MRI Program?
The program is not easy but the professors explain it in a way where you understand and they make sure you understand the content before moving on. They are always available to answer your questions too.
What advice do you have for future students?
Be willing to do the work. Maintain good grades and use all the resources offered to you by CBD College.
Interested in becoming a MRI Technoligist? If you enjoy the idea of working side-by-side with physicians and radiologists and you enjoy a good challenge in a technologically advanced field, this is the career choice for you! We're here to help you start your successful career in healthcare. Don't wait any longer! Give us a call at (213) 427-2200 or visit our MRI program page to schedule a tour today!