WELCOME TO
CBD College
The Non-Profit Healthcare Career College of Los Angeles
CBD College is Nationally Accredited by ABHES
At CBD College, we are committed to preparing you for an exciting, stable and rewarding career as a healthcare specialist quickly and effectively. We believe in your success!
CBD College is the Non-Profit Healthcare Career College of Los Angeles and has been providing quality education for over 31 years. Featuring a professional and state of the art learning environment, our experienced faculty and staff all have the same goal in mind;
Your Future Career!
Contact us to learn why CBD College is the right choice for you. Call or fill out our form to get more information and to schedule an appointment with our admissions representatives today!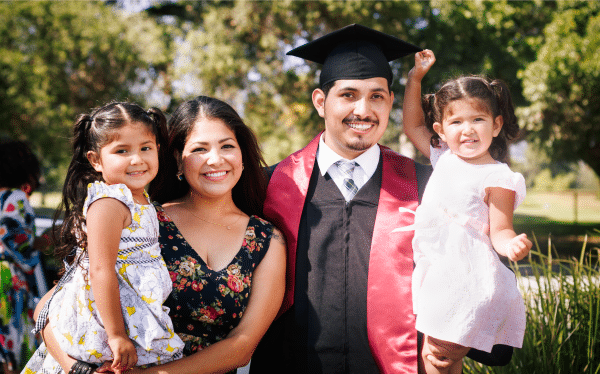 Warning: Invalid argument supplied for foreach() in /home/mheshel/public_html/wp-content/themes/cbd/functions.php on line 285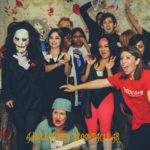 CBD College Halloween Spooktacular!
November 9, 2015
CBD College students, friends, and family enjoyed a day filled with scary good times courtesy…
Read more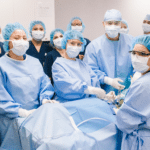 Surgical Technology Open House!
November 8, 2015
The CBD College Surgical Technolgy program hosted an informative Open House on Wednesday October 21, 2015.…
Read more