CBD College Toy Drive!
CBD College celebrated the end of 2015 by participating in the Natalie Sarkisyan Foundation annual Toy Drive benefiting Children's Hospital Los Angeles.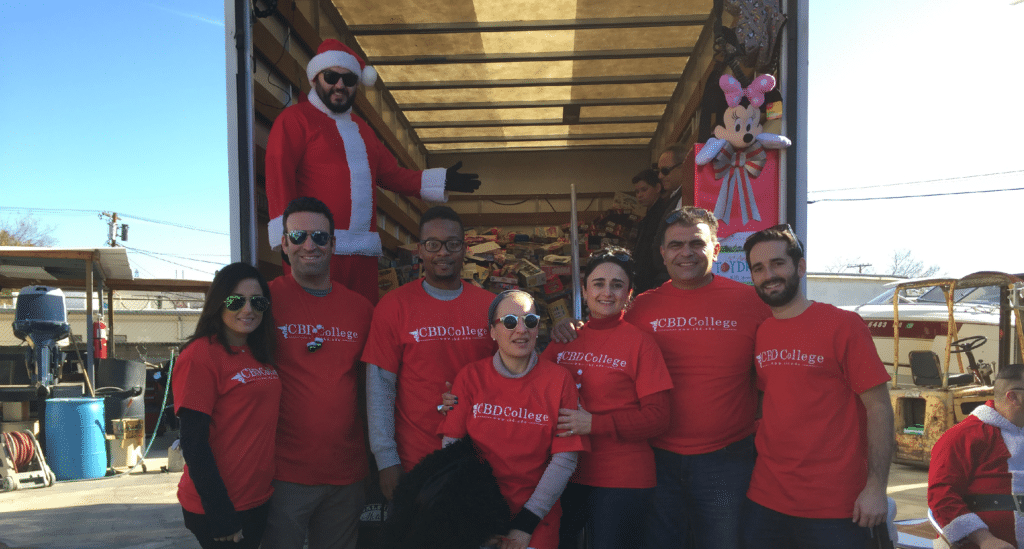 Our very own students, faculty and staff spent time at the foundation's distribution center sorting and packing hundreds of toys as they made their way onto trucks headed toward the hospital. The afternoon also included a bit of fun as participants also enjoyed delicious food and music, making the time fly by!
A big thank you to everyone who participated in this wonderful event!