Healthcare Night at Dodger Stadium!
Bring Your CBD College Pride to Healthcare Night!
On Friday, August 25, join your fellow healthcare professionals as the Dodgers take on the Milwaukee Brewers for Healthcare Night! Student Affairs will be selling tickets to the night game to students, faculty, and staff.
Unlimited Dodger Dogs!
Tickets to the 7:10 pm game will be sold for $48. This includes admission to the Coca-Cola Right Field Pavilion. The Coca-Cola Pavilion allows for all– you– can– eat food: Dodger Dogs, nachos, popcorn, peanuts, and soft drinks! Tickets also include an exclusive Dodgers scrub top! These tops will be permitted for use during CBD College Spirit Days. What a way to show school and healthcare pride!
Bring a Blanket!
The Friday night game will conclude with a fireworks show! Since it is Fireworks Night, all fans sitting in the Pavilions are invited to come down to the field and watch the fireworks from there. It may not be a bad idea to bring some blankets if you'd like to watch sitting down on the grass.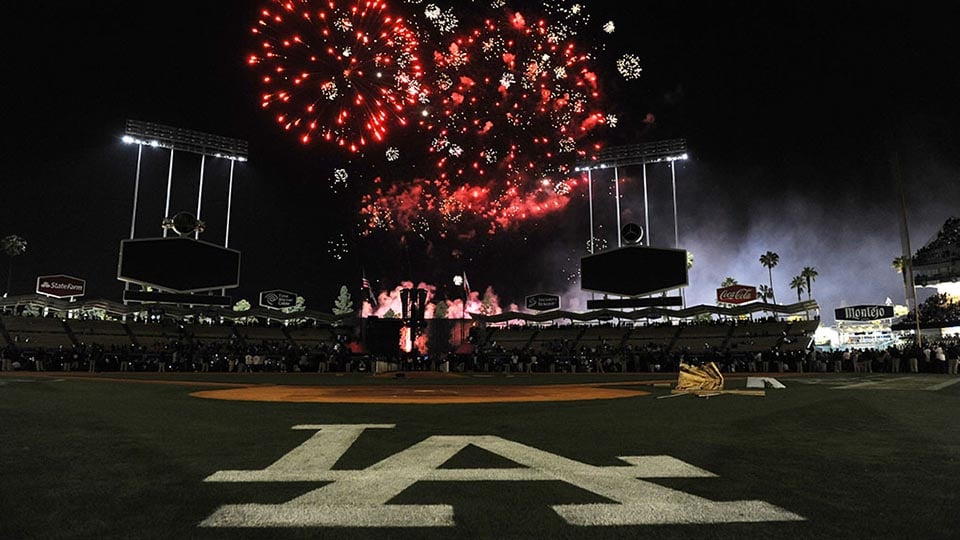 So Where Can You Get Tickets?
E-mail studentaffairs@cbd.edu for more information. You can also stop in that Student Resource Center for more details. Help us represent CBD College as we cheer on our city's team against the Brewers!