CBD Launches Keep A Breast Fundraiser
Advocate Breast Health with CBD College's Keep A Breast Fundraiser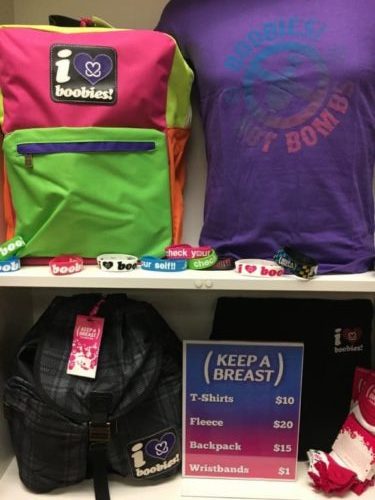 CBD College has paired with the Keep A Breast Foundation for the Month of October and spread awareness for breast cancer. The Keep A Breast Foundation (KAB) is a nonprofit organization, based right here out of Los Angeles Their mission: empower young people around the world with breast health education, advocacy, and support. They remain in many countries all around the world as well. As per CBD College's partnership with KAB, the college pledges to raise $5,000 for the non-profit organization this year.
Program Goals!
Each program owns their own fundraising page with their own team goal. Team goals are based on class sizes. See your program's individual goal on your Keep a Breast web page. Links have been made available below. Share your fundraising link with friends and family across social media for credit card donations! Individual programs also have their own text- to- donate code.
For cash donations, see a Student Affairs Coordinator in the Student Resource Center.
In addition to cash and credit donations, the CBD College Student Affairs team also sells Keep A Breast Gear including Keep A Breast T-shirts, backpacks, wristbands, and pullover fleece. All proceeds from that merchandise go to the Keep A Breast Foundation. For a limited time, CBD College Spirit Days allows students the option to wear the Keep A Breast gear. Merchandise prices start at $1 and go to $20.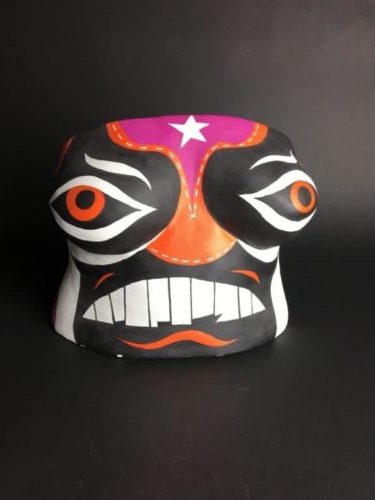 Treasured Chest Display
While the college fundraises this month, the Student Resource Center will be home to one of the Treasured Chest casts. Treasured Chest is made possible by Shaney Jo's commitment heal through art.
"The Keep A Breast and Young Survival Coalition's Treasured Chest Program gives any woman diagnosed with breast cancer or testing positive with the BRCA1, BRCA2 Gene an opportunity to document her body and feelings by turning her casted torso into a beautiful work of art. These unique pieces, The Keep A Breast Foundation Breast Casts™, are one-of-a-kind plaster forms that combine sculpture, charity, and artistry. They communicate complex emotions about breast health and the female form, allowing the castee to capture a specific point in her life."
Visit the SRC, check out the Treasured Chest cast display, and pick up some information to share with loved ones about breast health. Let's make a difference together!