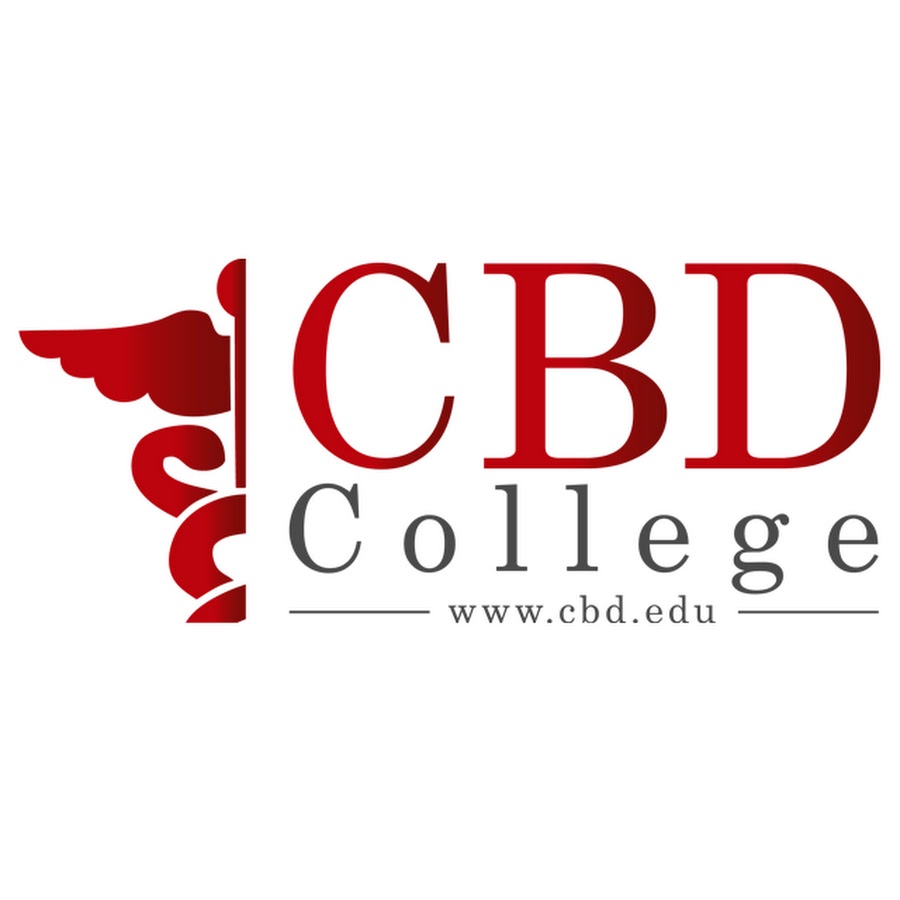 CBD College continues to closely monitor the Coronavirus Disease 2019 (COVID-19) outbreak.
CBD College recognizes that with all that is happening around the world, there are some understandable questions and concerns that members of our community have. CBD College continues to closely monitor the Coronavirus Disease 2019 (COVID-19) outbreak and is following its plans to protect the well-being of the school's community. The College evaluates all available information daily and is prepared to act swiftly and accordingly when and if the situation related to COVID-19 changes.
We understand that many of you are nervous about the recent events related to COVID-19. To date, there has been absolutely no immediate threat from this infection to our campus or the building in which it resides. CBD College has instituted enhanced cleaning protocols and continues to routinely clean and disinfect frequently touched surfaces consistent with CDC guidance. While there is no imminent threat to our community and operations, CBD College's Operations Committee is focused on assessing our business continuity plans to ensure that the school is adequately prepared for if and when the school may need to modify our normal operations. The Operations Committee is closely monitoring the situation, working with CBD College stakeholders, and following advice from the World Health Organization (WHO), the Centers for Disease Control and Prevention (CDC), and the Los Angeles County Department of Public Health, to do all that we can to protect you, our students and our community.
The College advises its community to take the following actions to protect their health and prevent the spread of respiratory illness:
Wash your hands often with soap and water for at least 20 seconds. If soap and water are not available, use an alcohol-based hand sanitizer.
Avoid touching your eyes, nose, and mouth with unwashed hands.
Avoid close contact with people who are sick.
Stay home when you are sick.
Cover your cough or sneeze with a tissue and immediately throw the tissue in the trash. Then go wash your hands.
Clean and disinfect frequently touched objects and surfaces.
Avoid sharing drinks or eating utensils with others, even when neither of you are showing symptoms.
Get your flu shot if you have not already done so this flu season.
Please note that the CDC does not recommend individuals wear face masks to protect themselves from respiratory diseases, including COVID-19. Face masks should be used by people exhibiting symptoms and medical personnel treating COVID-19 patients.
You can also share this flyer for tips on staying healthy during this time.
Anyone with concerns about their health or symptoms they are experiencing can call the Support Line at (213) 805-6915 or email covid19@cbd.edu.
CBD College's students, faculty, and staff benefit from a community of care and compassion. During these times please remember that there are resources available to students. Please contact the Student Affairs Department (Ivan Reynoso) at (213) 788-4533 or ivan@cbd.edu for additional resources.
More information and regular updates about the coronavirus can be found on the World Health Organization, Centers for Disease Control and Prevention, and L.A. County Public Health websites.
We will continue to monitor this situation and keep you abreast of any developments as they arise.
Regards,
CBD College