Programs of Instruction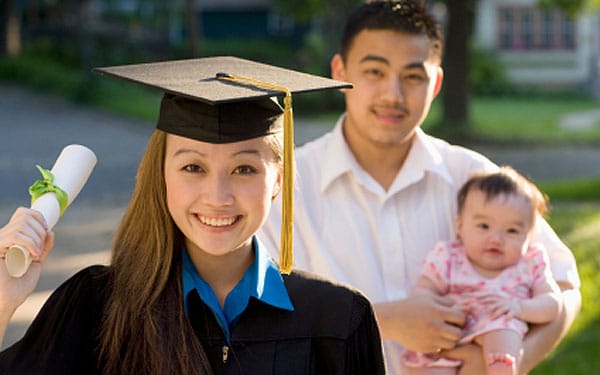 We want you to make the best possible choice in choosing the right career path and the right College to help you achieve your goals. We have developed our programs to get you trained and on the job market as quickly as possible.
At CBD College, The Non-Profit benefit means that for fully qualified students, you are responsible for no out-of-pocket expenses! That's the benefit of being part of THE non-profit Career College of Los Angeles.
CBD College is Nationally Accredited by ACCET
We're here to help you every step of the way. Look at our program listings below to see where you might start your future!