Program Spotlight: Medical Assistant
Why Should You Become a Medical Assistant?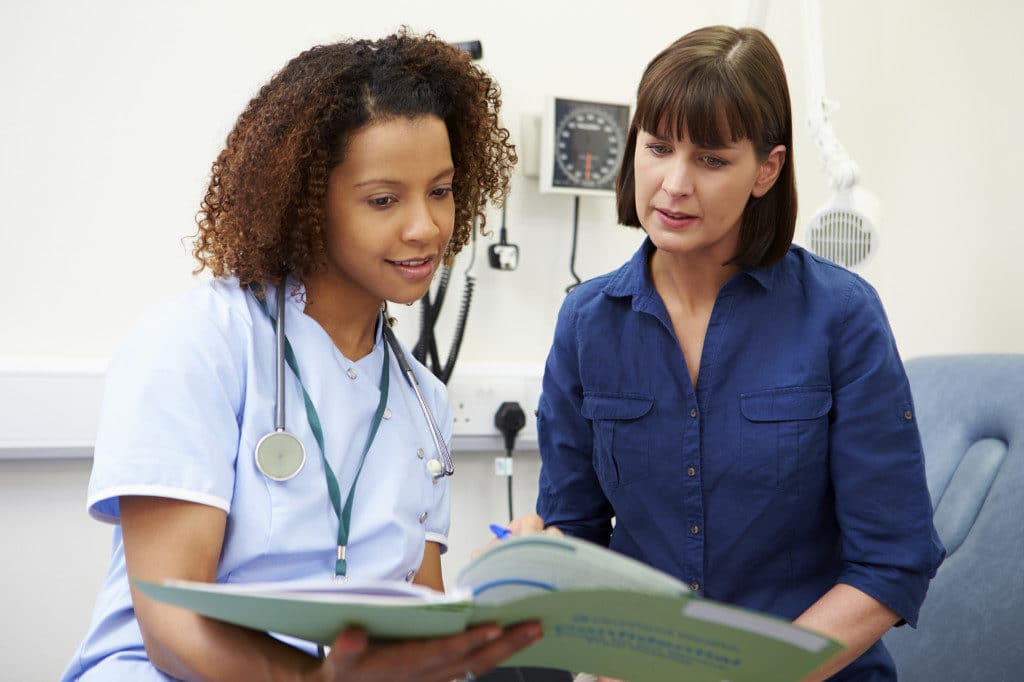 Medical Assistants are in demand! As the Baby Boomer population ages, the need for qualified Medical Assistants has steadily risen to meet the demand. This means more job opportunities for you!
Above-Average Job Growth: Employment of medical assistants is projected to grow 29% from 2012 to 2022.*
Excellent Pay: As of May 2015 the annual mean salary for Medical Assistants in California was

$35,440

.*
Ever wonder what it takes to be a Medical Assistant? Medical Assistants are trained in both administrative and clinical procedures of a health care facility. Due to their training in pharmacology, laboratory procedures, medical law, patient care, and the health sciences, Medical Assistants are able to meet a diverse range of roles within the healthcare setting, including:
Take medical histories
Prepare patients for examination
Assist the Doctor during examination
Explain medical procedures
Administer medications
Draw blood
Remove stitches
Perform basic lab tests
Authorize drug refills (as directed by doctor)
Take EKGs
Record vital signs
As you can see this is a very extensive list, but it shows the wide variety of training someone may receive as a Medical Assistant student. The role of a Medical Assistant often means that one will be working alongside doctors and other medical professionals daily. It is imperative that one be flexible, dedicated and open minded as they will be required to multitask on a regular basis.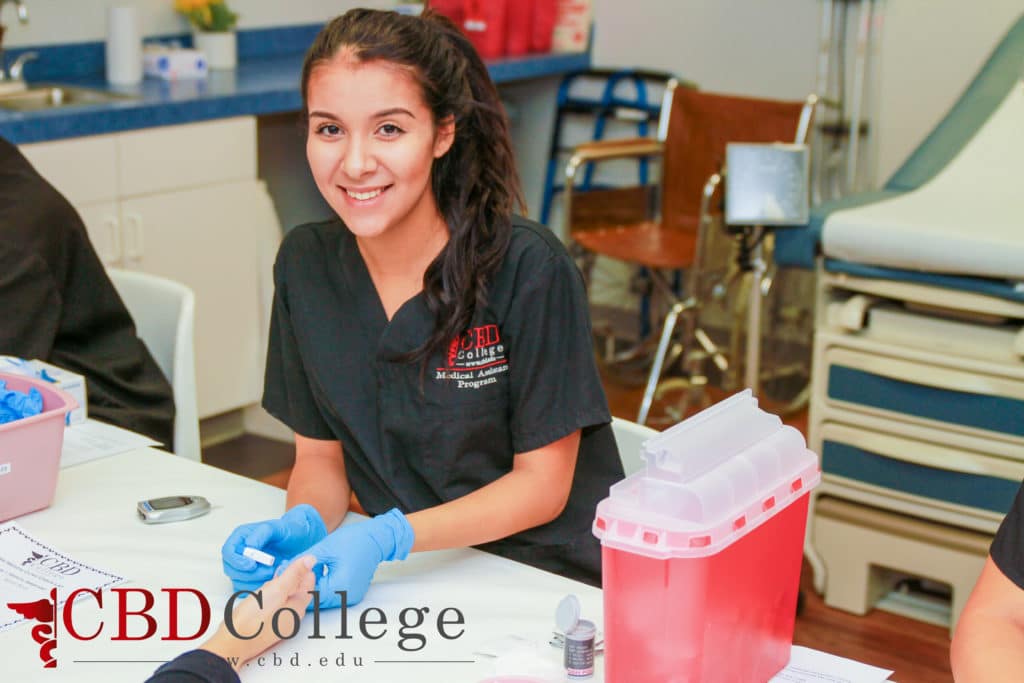 Where Can I Work?
Medical offices
Clinics
Hospitals
Urgent care centers
Nursing homes
Medical supply businesses
Home health agencies
Insurance providers
Pharmaceutical companies
Anywhere you find doctors and other skilled medical professionals, you will find Medical Assistants at work right alongside them. They can't do it without you!
Why Choose the Medical Assistant Program at CBD College?
41 Week Program
Nationally Accredited by ABHES
Day and Evening Classes
Clinical experience in a variety of healthcare facilities
State-of-the-art skills lab
Classes forming every month
Computer learning center
Dedicated faculty and staff
Hands-on training and personal feel
On-site Placement Department will assist you to find a job
Federal Financial Aid Available to those who qualify
Call 213-472-2200 or fill out the form on the right to find out how you can become a Medical Assistant in as little as 10 months!