Online Diploma MRI Program: ARRT Post-Primary Pathway
Online Diploma MRI Program: ARRT Post-Primary Pathway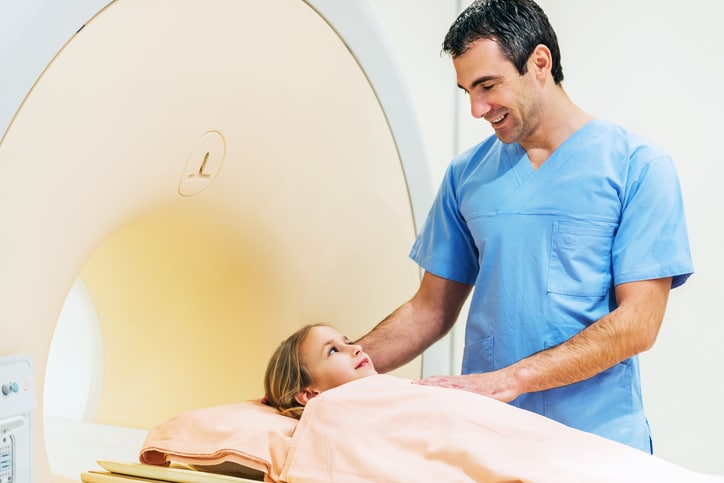 In as little as 11 months the Online Diploma MRI Program that follows the ARRT Post-primary Pathway (open to ARRT, ARDMS, and NMTCB registered technologists), will prepare you with the knowledge and skills you will need to fulfill the responsibilities of a Magnetic Resonance Imaging Technologist. ABHES accredited the Online Diploma MRI Program which follows the ARRT Post-primary Pathway.
The Online Diploma MRI Program at CBD College is offering additional MRI specialization to students who are already ARRT (radiography, radiation therapy), NMTCB (nuclear medicine), or ARDMS (ultrasound) registered technologists. It awards them a Diploma in Magnetic Resonance Imaging. For the Diploma MRI Program, the entire externship/clinical rotation consists of a total of 900 hours. Split into 40 weeks of 20-24 hours each (according to the Module).
Eligible applicants: this is a Post-Associate program and the prospective student must already be either an ARRT, ARDMS, or NMTCB registered technologist. The applicant must already possess an Associate degree or higher in either Radiography, Sonography, Radiation Therapy, or Nuclear Medicine.
Duration: 40 weeks (10-11 months), divided into 3 Modules (15 weeks for modules 1 and 2, 10 weeks for module 3).
Total clock hours: 1,190 hours of which 900 hours of clinical externship (20-24 hours/week according to the module)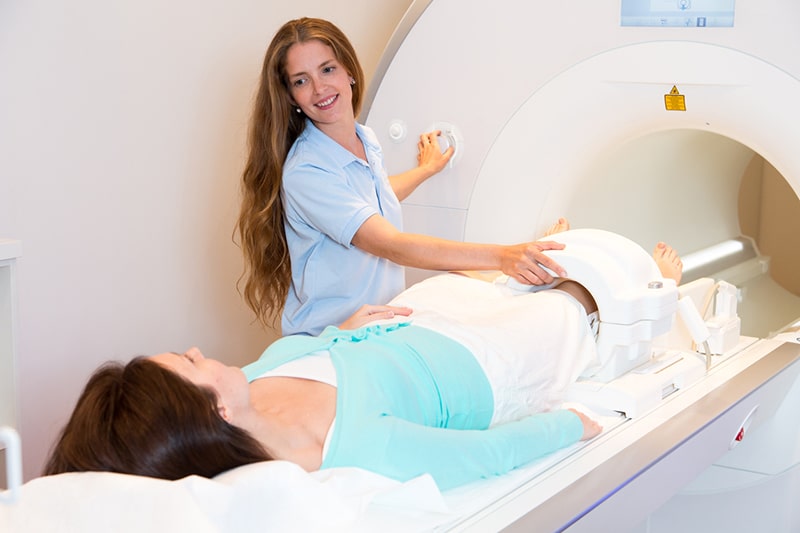 Advantages of the Online format:
CBD College offers the didactic component program 100% online. The didactic instruction is "asynchronous" and therefore the student doesn't have to access the posted teaching material at specific times and days. Students may access the material anytime during each instructional week.. This offers flexibility for students who are already working in the radiology field during different days and shifts. This program is ideal for working diagnostic imaging technologists who want to specialize in MRI and improve their career development and it can consider students residing and working anywhere in the state of California.
If you're interested in a Post-Primary Pathway education, ask for more information about our Online Diploma in MRI Program in as little as 11 months!