Faculty Spotlight: William Korson, MRI Clinical Director
Meet MRI Clinical Director, William Korson
How did you pursue a career in magnetic resonance imaging?
I have been in medical imaging for 34 years. I was originally an x-ray technologist (CRT) specializing in Computer Tomography (CT). MRI was in its early stages, and because I was familiar with cross-sectional anatomy, it was an easy transition into MRI. I started working in various hospitals and imaging centers, and cross-trained into MRI. I loved computer applications along with medical imaging, and I self-studied about MRI and took and passed my ARRT (MR) before there were any MRI schools.
What led you to pursue instructing?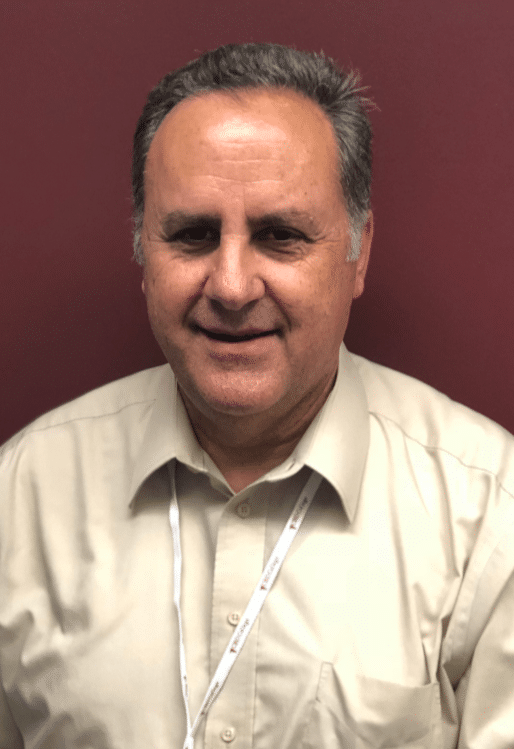 I worked as an applications specialist in MRI, and because I was involved with teaching physicians and technologists, I came to enjoy this part of my work. I love teaching others about the technology.
Who has been your greatest inspiration or mentor?
My greatest mentor has always been my father, from whom I inherited and learned the importance of work ethics, responsibility, accountability and reliability.
How are you involved with MRI outside of CBD College?
Am involved with different societies of MRI, go to conferences, continue with my continuing education.
Do you have any advice for potential students interested in pursuing a career in MRI or healthcare in general?
MRI is an exciting career, but challenging. You must have empathy and compassion toward others, and a desire to help people. You must place emphasis on professional attitudes, values and behaviors that encourage professional growth. You're going to be educated and held accountable for your professional attributes. You'll be expected to demonstrate respect for others, communicate effectively, cooperate with fellow workers, and display the dependability expected of a professional. Treat your classmates, instructors, and patients, as you would like to be treated.
Your coursework will be rigorous, and at times you may wonder what you have gotten yourself into, but your perception of intensity has much to do with the amount of time, dedication and commitment you spend towards your chosen profession.
Those who make the most of the program learn early on that the program faculty, clinical staff and instructors, and other college personnel work extremely hard to build a bridge for you to successfully graduate and realize your dream. You can become an MRI Technologist and enjoy a rewarding and successful career. It's up to you to be successful.
To view our recent posts and get an inside look at the MRI Programs at CBD College, head to our Facebook Page and Instagram.
If you're interested in a Post-Primary Pathway education, ask for more information about our Online Diploma in MRI Program in as little as 11 months!
Call 213-472-2200 or fill out the form on the right to find out how you can earn your Associates in Applied Science in Magnetic Resonance Imaging in as little as 17 months! Our next start date is July 9th, 2018.